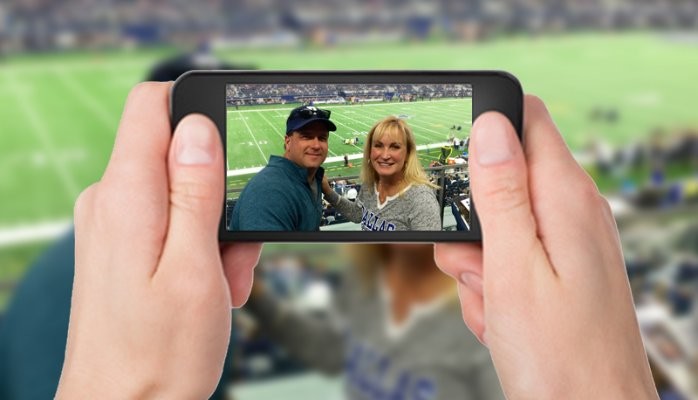 As someone who has worked in the Digital Imaging Industry for over 25 years, I'm here to say that the world of photography is not imploding. It's exploding. While many traditional photography professionals may be struggling, a new form of photography is actually creating more opportunities. Take a look at the following stats:
Over 1 trillion photos will be taken in 2015
5 million smartphones were shipped Q2 2015
80% of all photos with be captured with mobile phones by 2017
300 million photos are uploaded to Facebook daily
Smart phones bring photography to virtually everyone. This means anyone can capture a moment at any moment. While it makes everyone a shutterbug, it also creates new problems. For instance, the capability of a smart phone is still limited. The lack of light sensitivity is an issue, the smartphone is awkward to handle, and with just a little wiggle it looks like you've been capturing pictures on a pogo stick.
For those of you who can think outside the traditional photography box (no pun intended) it also presents new opportunities. Most importantly, the rules of taking a great photo still apply. It doesn't matter which filters you use, if you can't compose a shot, there's nothing a smart phone can do to make it more compelling.
What does this all mean? There are a lot of opportunities for those who feel displaced from the traditional photography industry. All you need to do is get creative. Think about your current skills and how they apply to the world of mobile photography. The opportunities are there, go out and find them and seize the visual moment!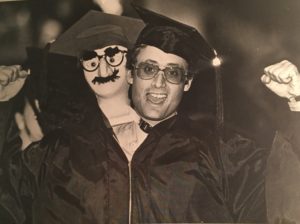 About the Author Clifford Sobel is a live streaming strategist and live video producer. He founded the Streamcast Network and hosts the Facebook live show, "Anatomy of an Entrepreneur". You can find out more about Cliff and The Streamcast Network at streamcastnetwork.com. Contact: [email protected]