Helping Businesses Grow Through The Power of Live Streaming
"82% of brand audiences prefer live video from a brand to social posts."
a study conducted by New York Magazine and Livestream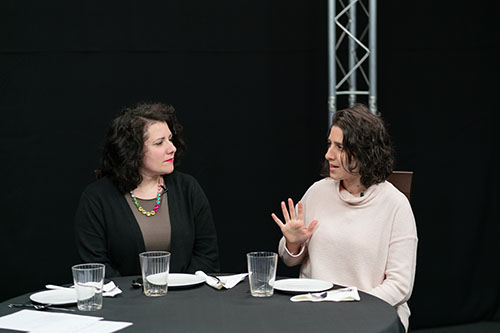 Live Stream Strategy
It's not just about the live stream, the journey getting there is just as important.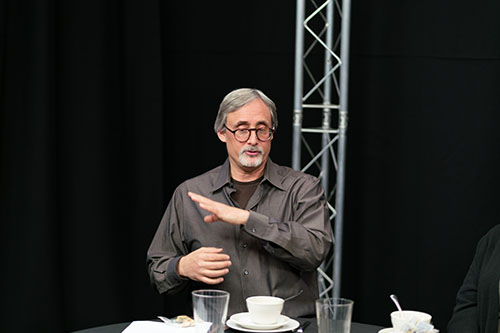 Content Creation
Building content occurs once we understand the interests and needs of your audience.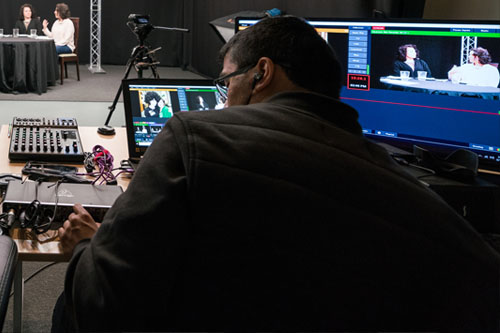 Live Stream Production
Integrate best in class production value and integrate it with live streaming.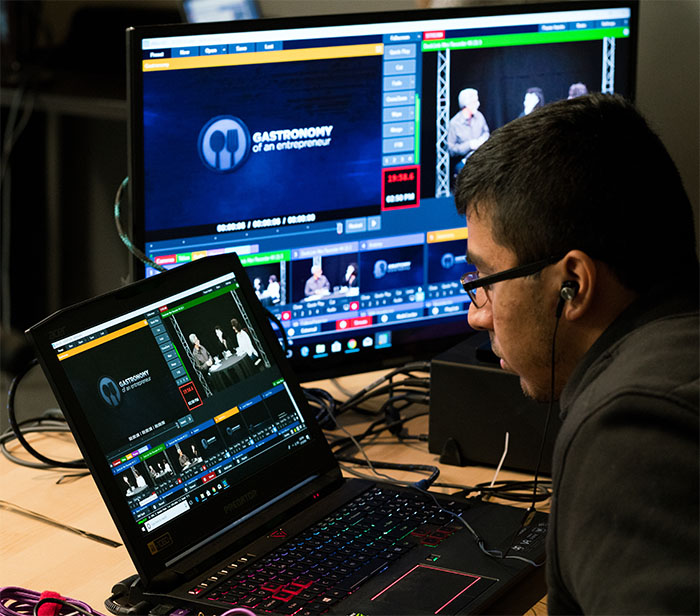 About The Streamcast Network
As technology and social media evolve, live video is not only gaining traction, but is rapidly becoming a premier media of choice in today's instant gratification-driven world.