Live Stream Strategy
It's not just about the live stream, the journey getting there is just as important.
We want to know:
Who is your customer?
Where do they get their information?
What is important to them?
What do they want from you?
Once we understand you and the needs of your customer, we'll create a plan gets your audience interested and excited to participate in your live streams. Streamcast will use any platform where you customers reside to build interest, traffic and engagement.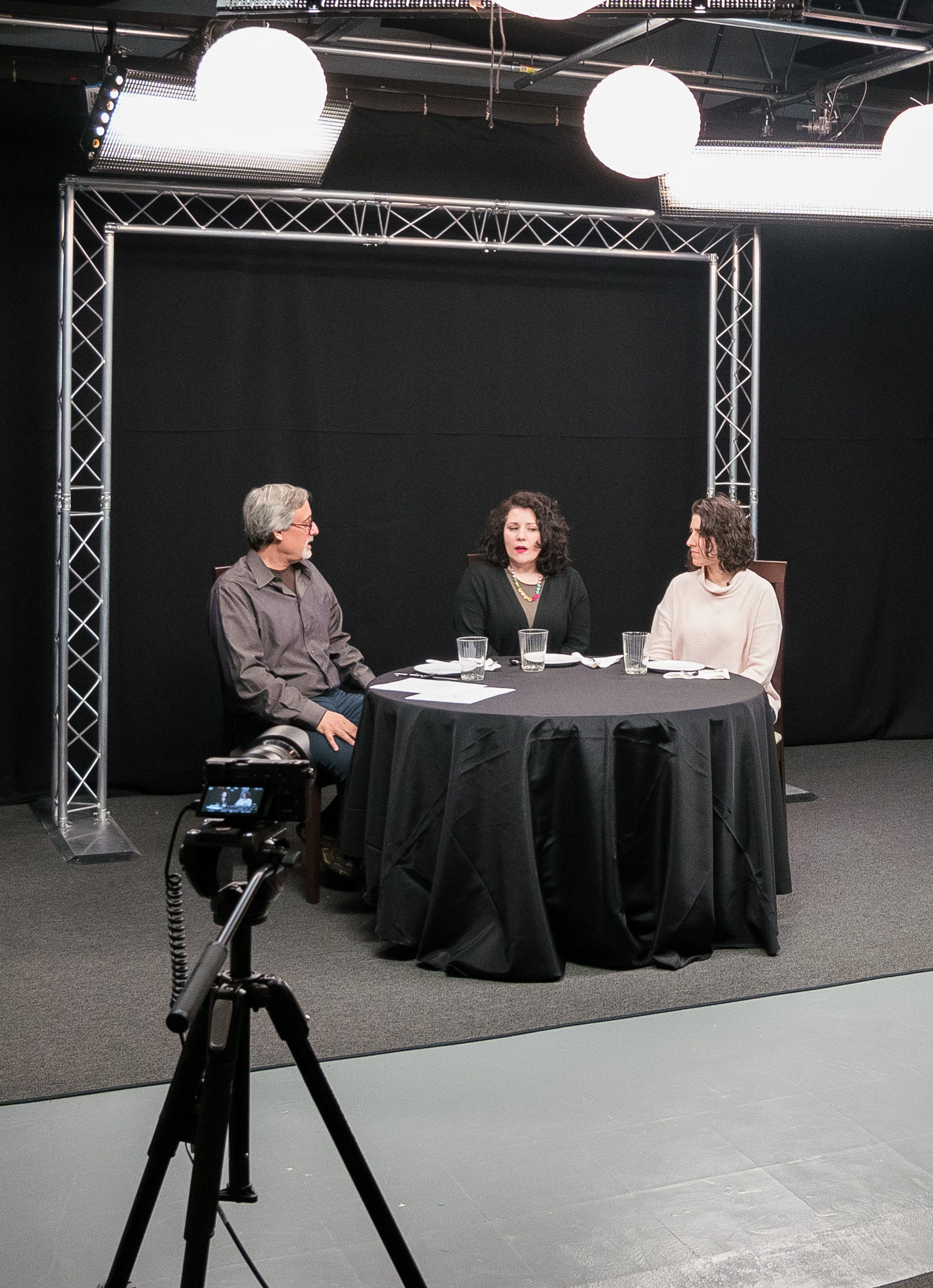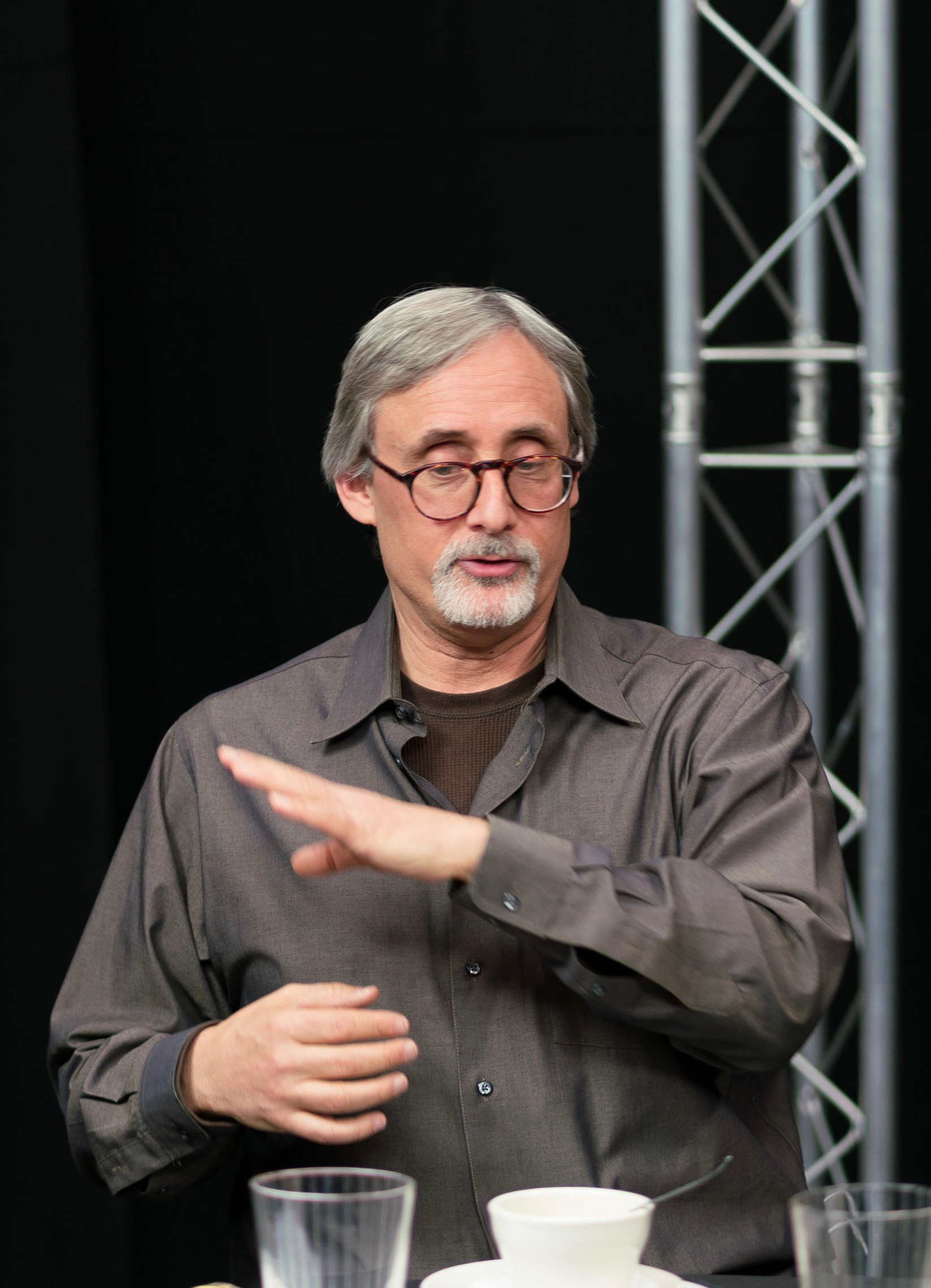 Content Creation
Building content occurs once we understand your interests and needs of your audience. Streamcast will analyze all the information and brainstorm creative ways to build compelling content for a live stream that keep you and your audience connected. The goal is to provide valuable content and excite them to participate in your programs. The more engaged the likelier they are to continue watching a program and coming back for more. And the easier it is to convert from an engaged audience to a paying customer.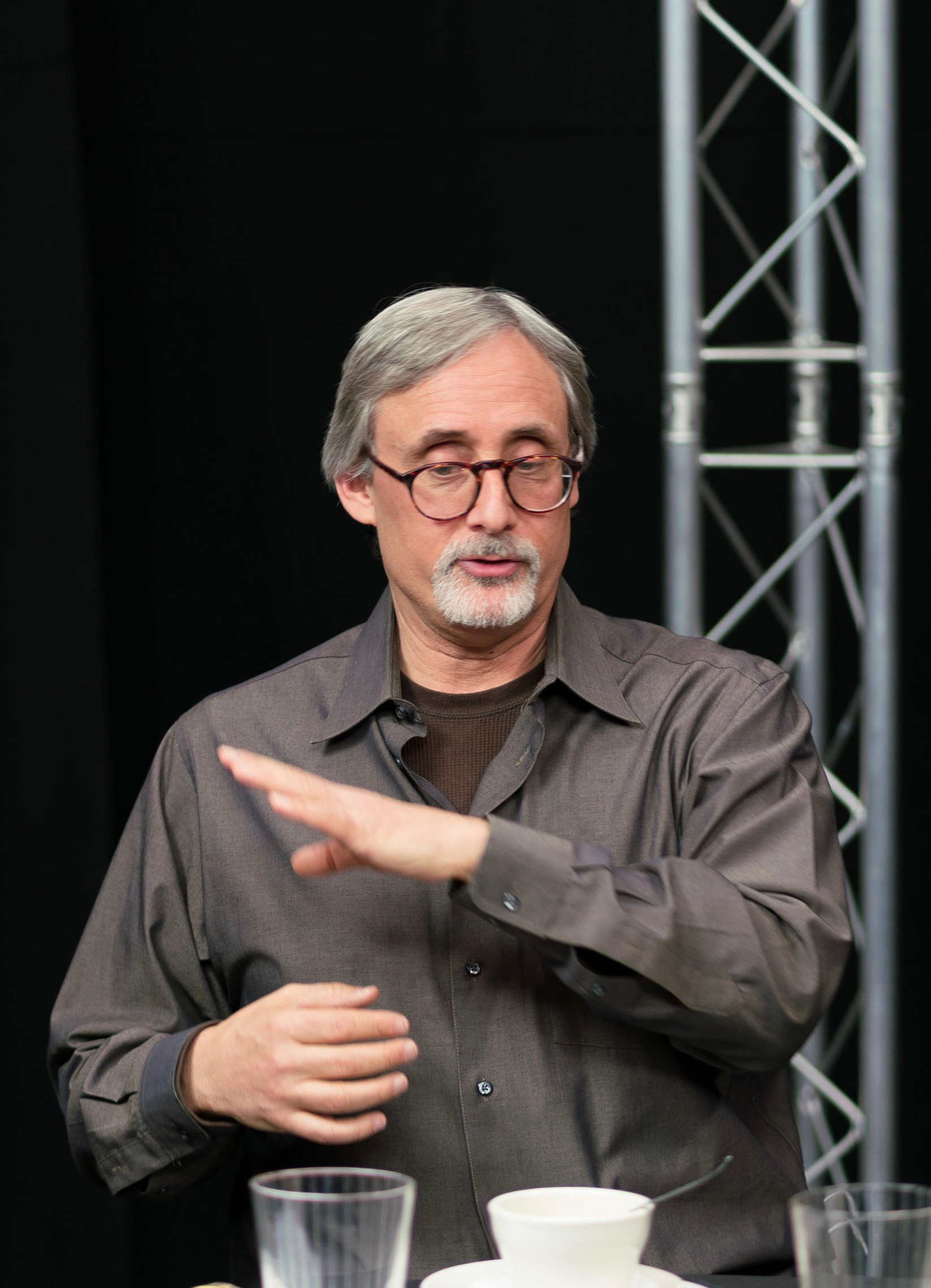 Live Stream Production
Streamcast is well versed in video production. We've been at it for over 25 years creating video programming for some of the world's most respected brands. The unique difference are our skills to integrate best in class production value and integrate it with live streaming. Our job, through live video is to provide better production and content that helps build a deeper connection better relationships with your customers by producing programs with integrity and being in the moment.