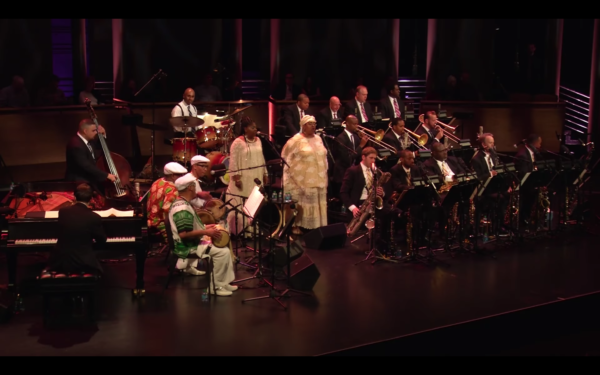 Many people think that if an event is live streamed, it will cannibalize the attendance. In fact the opposite is true. According to a study by Livestream and New York Magazine, 67% of those who watch a live streamed event said they were more likely to buy a ticket and go to the event the next time it occurs.
As a matter of fact, several years ago Jazz at Lincoln Center took a leap of faith and began live streaming their concerts for free. Before they started streaming, Their annual attendance was 160,000. After they began live streaming, Jazz at Lincoln Center said they received audience views of an additional 270,000.
The Benefit
According to Jazz at Lincoln Center's Director of Audience Development, Aaron Bisman
Lincoln Center is Now Connecting With an Audience Around the World
They Have Increased Ticket Sales
They Now Have a Built-in Audience When the Program Travels Around The World
Many may not have even known who Jazz at Lincoln Center was if it weren't for the live streaming. This is one of many case studies proving the intrinsic value of a live stream. There are too many to count. So, When thinking about your marketing strategy, take into consideration the power of this tool to build your business.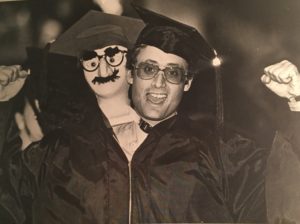 About the Author Clifford Sobel is a live streaming strategist and live video producer. He founded the Streamcast Network and hosts the Facebook live show, "Anatomy of an Entrepreneur". You can find out more about Cliff and The Streamcast Network at streamcastnetwork.com. Contact: [email protected]