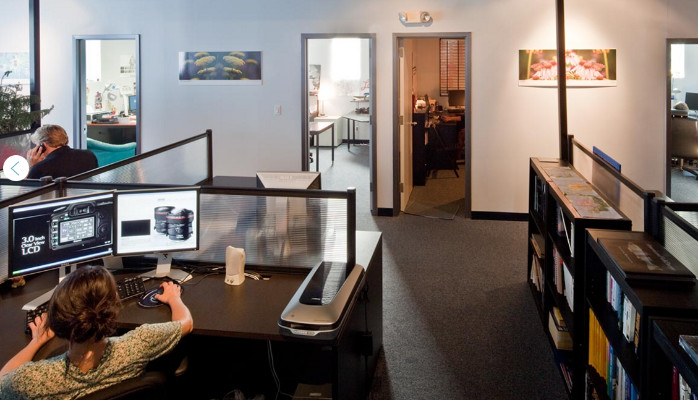 Building a business can be rewarding, but it's also a lot of work. Be ready emotionally and physically  to hunker down, focus and persist. I have been involved in numerous business ventures. While some have been unsuccessful, the successes supersede any of the failures.
My latest adventure is a shared/coworking space is in East Northport on Long Island. Here's what I'm learning about building a local business: awareness, education, developing relationships and building a community of supporters are the keys to its success.
Yes, you must promote. Facebook, Linkedin, Twitter, Instagram and other social media networks are now the norm. But how you use these tools makes all the difference. Use them unbiasedly. Provide useful information without an expectation of business in return. In other words, you need to give first in order to receive later. Social media is about building relationships imparting knowledge and demonstrating to an online community that you care. That's how it grows.
If your product or service has a local spin, speak to the needs of your locality . I  have found while coworking spaces are very popular in cities around the world, small bedroom communities need to be educated on its benefits and the reasons why they would want to belong. Make sure that you are really helping and not pitching. People see through a rouse and you would only be damaging your reputation before you get started.
Get involved in local organizations. Chamber of Commerce is a great place to start. You will meet others who own various types of businesses. Everyone has their own expertise. Guide others with your expertise and in turn receive help. In the long term it opens up many more opportunities toward building your business.
Offer your services for free. Yes, you heard me. Let people try before they buy. If you really believe in your product, then it's a great investment. People will try, then buy and you will be recommended to others. Having others spread the word for you is one of the best and least expensive ways to market yourself. AKA, "Word of Mouth Marketing"
The bottom line is, we all make our own luck and you never know from where opportunities will present themselves. So, provide information freely, be genuine and demonstrate you care. It will come back in spades.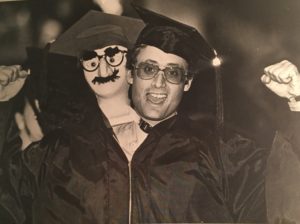 About the Author Clifford Sobel is a live streaming strategist and live video producer. He founded the Streamcast Network and hosts the Facebook live show, "Anatomy of an Entrepreneur". You can find out more about Cliff and The Streamcast Network at streamcastnetwork.com. Contact: [email protected]