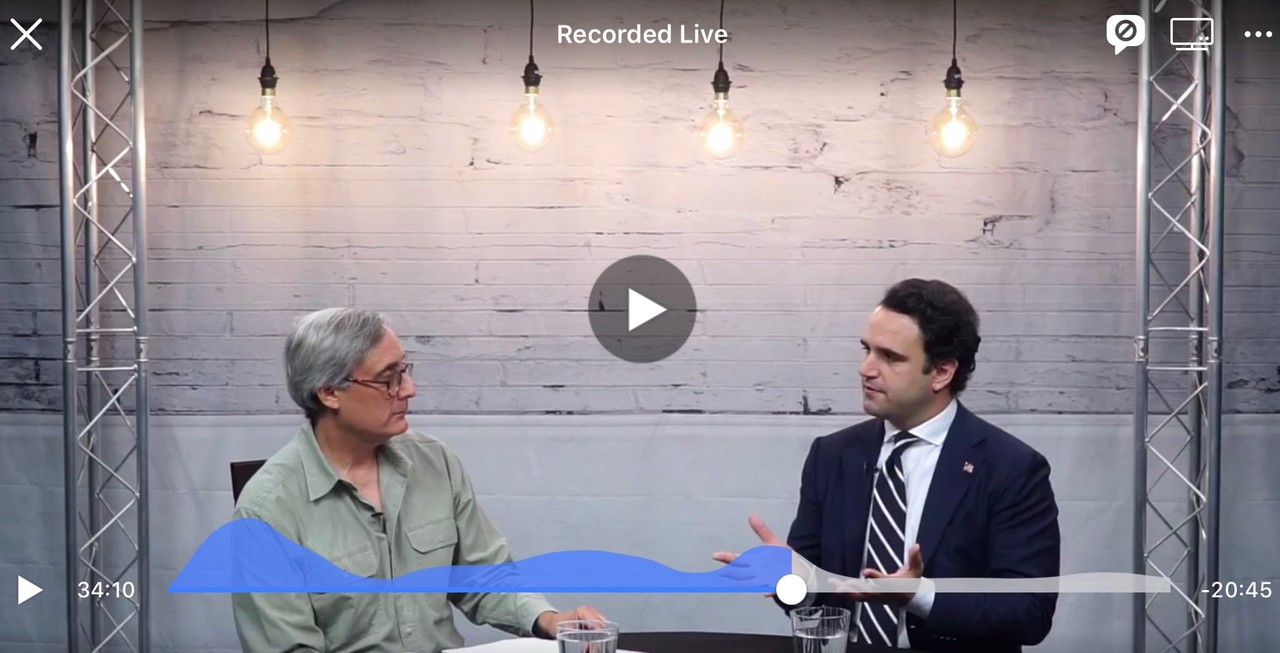 Did you know (According to a study by Livestream and New York Magazine) online video currently accounts for 66% of all internet traffic and by 2019 that number is projected to increase to 82%. Even more telling is that Facebook users will watch a live video 3 times longer than a pre-recorded video. Put 2 and 2 together and you can easily surmise that live video is becoming an indispensable method for getting a message out to a large audience.
What does this mean for a political Campaign? The train has left the station and the window of opportunity is now. I could make a case for live streaming a political campaign to virtually any demographic.
According to Statista, "THE LARGEST SHARE OF INTERNET USERS IN THE UNITED STATES WATCHING OR CREATING LIVE VIDEO ARE BETWEEN THE AGES OF 18 – 34 ".
Even more interesting, 85% of US adults get their news on mobile devices, and this surge is driven by older Americans: "Roughly two-thirds (67%) of those ages 65 and older now get news on a mobile device, a 24%-point jump from 2016 and about three times the share in 2013."
Uh, Wow! And the ability to produce high quality, content rich information in live video makes for a great way to get a political candidates voice heard.
IBM conducted a study and found, "77.59% of Respondents stated they achieve a deeper interaction and increased engagement with viewers using live video".
Let's dissect this: Live video is a two way interaction, the viewer is not just passive. They can be part of the conversation, their voice can be heard, they become part of the process. A political candidate or elected official can speak directly to a viewer, even address a viewer by name. What does that do? It makes the viewer feel important.
Because a message is live, audiences feel the integrity. There's no time for fancy editing or even slick preplanned statements, because everything can change on a dime. They get to know the person and that's what they want. It's like sales, build a relationship first and then gain trust. That's what will garner more votes.
Getting Information Out First – In addition to the authentic feel of live video, political candidates have the opportunity to get a message out first. Here's a statement I love (and through my own experiences with live video, I couldn't agree more). During an interview with CNN, Democratic activist Brad Woodhouse said, "If you're the first one explaining it, that's often how the next person ends up explaining it. That is a big, big part of it,"
There are many ways to use live video and some of them don't require a lot of funding. Whatever you do, get on the train, don't be left behind, stay relevant and seize the opportunity before it passes you by!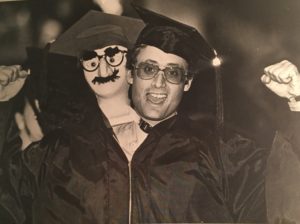 About the Author Clifford Sobel is a live streaming strategist and live video producer. He founded the Streamcast Network and hosts the Facebook live show, "Anatomy of an Entrepreneur". You can find out more about Cliff and The Streamcast Network at streamcastnetwork.com. Contact: [email protected]