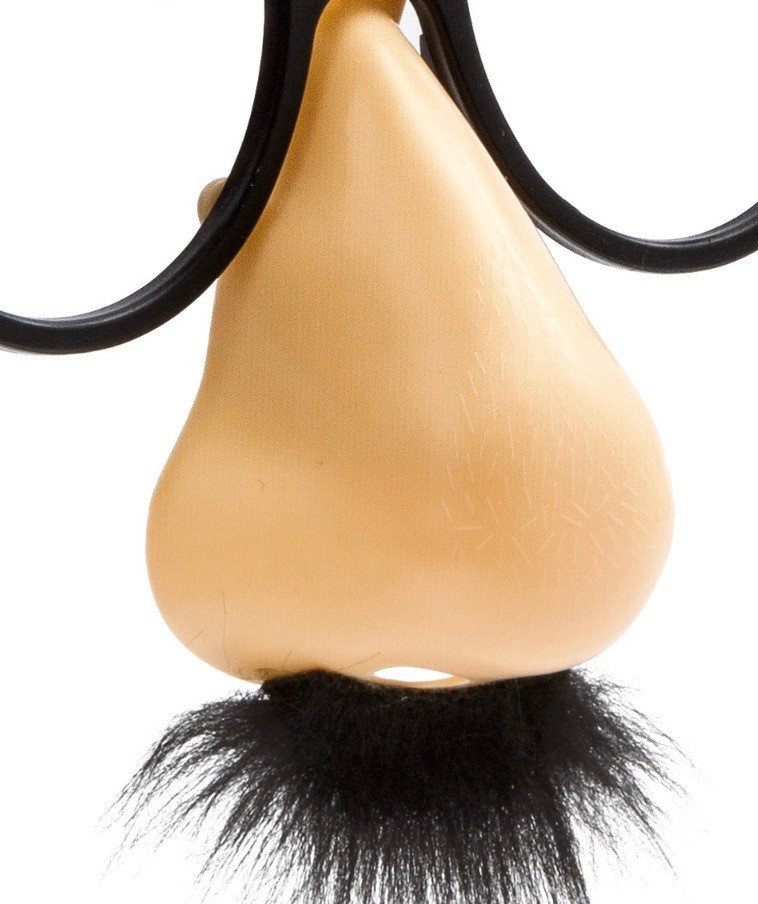 Have you ever wanted to live stream but thought, uh, I don't know anything about it? There are multiple production levels of live streaming, from simple to complex. Even if you don't have a budget, A valuable live stream can be produced on a simply and on a shoestring. Here is a very quick rundown to provide you with the basic ingredients.
It's About The Content! Above anything else, you must provide valuable content to your audience.  Openly share your knowledge with them. You do that and half the battle is already won.
No One Wants to See Your Nose Hair: Make sure your camera angle is even at eye level. "Nostril Cams" are definitely unattractive.
Audio: My friend Joe says a video without good audio may as well just be surveillance
Lighting: Shoot your live stream in a room with lots of natural light or plenty of indoor light. If you are in a naturally lit room make sure the light is behind the camera and stay away from bright windows.
Avoid The Police Line-up Look: Pick an attractive background. Make sure it's not too busy and try to stay at least a few feet from any wall. This will ensure that your stream doesn't make you look like a suspect in a police lineup.
Sincerity: Keep your audience engaged. Look in the camera as if you're speaking to one person. Make sure you answer ALL comments and questions. The more important they feel, the more engaged they become.
Platforms: Live streaming is growing by leaps and bounds and so are the platforms. Facebook is a good place to start, but as your stream develops, think about your audience. Some platforms like Twitch are known for sports and gaming. So, If you have a specific niche, you may want consider the platform that best suits you.
Whatever you do, make sure you are consistent and provide valuable information on a regular basis. Follow these easy steps and with little to no budget, you can begin to build an audience of followers who want to hear what you have to say. Last but not least, trim your nose hairs, plucking them is unhealthy:)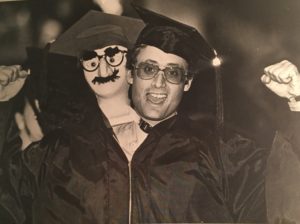 About the Author Clifford Sobel is a live streaming strategist and live video producer. He founded the Streamcast Network and hosts the Facebook live show, "Anatomy of an Entrepreneur". You can find out more about Cliff and The Streamcast Network at streamcastnetwork.com. Contact: [email protected]