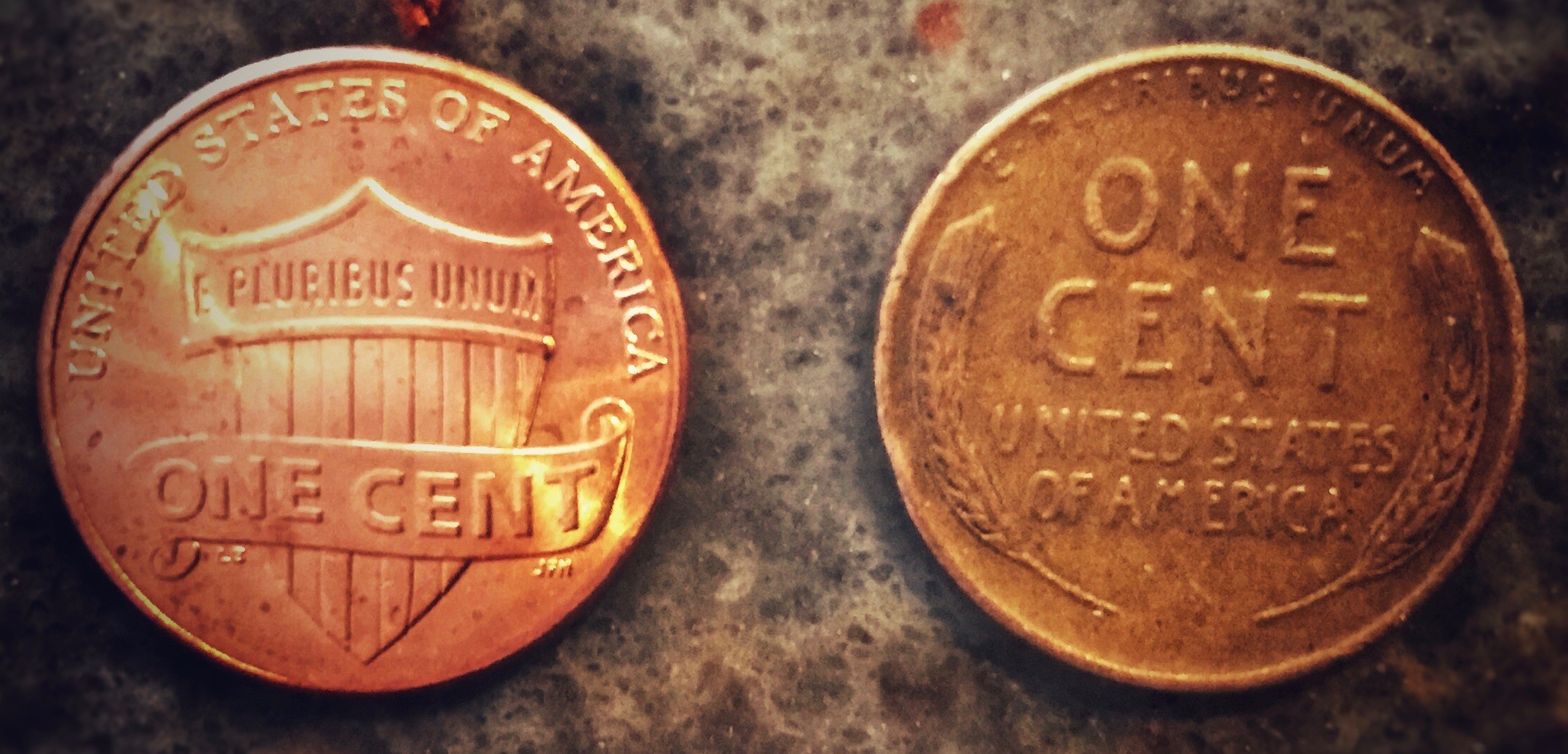 I've been in the sales business for well over 30 years (yikes, did I really say that?), and the more I live stream video, the more I find commonalities between the two. Here's what I have learned:
When selling, don't sell. Build relationships first. I do the same in all my live streams. I look to build a relationship with my audience
Once a relationship is built with a prospect it's easier to gain their trust. The same is true for live streaming. When an audience member feels sincerity and sees good relevant content, they begin to trust you
Now you've gained trust,  you are elevated from salesperson to consultant. In live streaming you are elevated from "just another live stream" to building an audience of loyal followers and as a trusted expert.
As a sales person you have now earned the right to sell. In live streaming, you have now earned the right to sell.The days of pure promotion are over. People want valuable content. Content that provides relatable and applicable knowledge. This takes time, a good strategy, planning and execution.
Don't EVER take your audience for granted. Let them know you care. Engage them, build a dialogue and let them help determine the direction of your program. It's the key to a successful live stream.
Check out our show, Anatomy of an Entrepreneur on The Streamcast Network Facebook page. Thursdays at 11:30 am. nomofomo!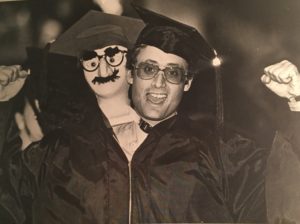 About the Author Clifford Sobel is a live streaming strategist and live video producer. He founded the Streamcast Network and hosts the Facebook live show, "Anatomy of an Entrepreneur". You can find out more about Cliff and The Streamcast Network at streamcastnetwork.com. Contact: [email protected]