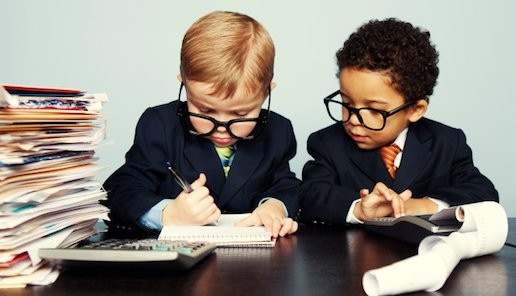 Having been in my own business for 25 years, I can honestly say that building a solid partnership not only increases your chances for success, but you enjoy the fruits of your labor much more than going it alone. But be prepared! It's not as easy at it sounds. Once you have more than one person in a room, there are politics. Everyone has their own point of view as well as baggage that they bring to the table. While I have made some mistakes along the way, here are five rules that I try to live by:
You must check your ego at the door and make sure you are always doing what's best for the business and not any one person's ego (including your own).
Leave yourself vulnerable, take responsibility for your actions and know when to step aside.
Find a partner and other collaborators who are smarter than yourself. I learned a long time ago to play tennis with those who are better than me. If your up to the task, it forces you to be better and you can rely upon the expertise of others. By doing that, it's a meaningful step towards collaboration and success.
Be sensitive to others. Make sure you have a good understanding of who they are. You will need to work with their weaknesses as well as their strengths.
Pick your battles. Working with a partner means compromises. You will never get everything you want. Check your emotional temperature on a regular basis and fight for what's truly important to you. In the big scheme of things, most stuff just don't matter.
I have added a link to an article I found in the Huffington Post.  It describes some of my self imposed rules in greater detail. If you are considering going into your own business, I highly suggest you finding a partner and remember, try your best to implement the not so simple  steps I discussed. It's not easy, but well worth the work.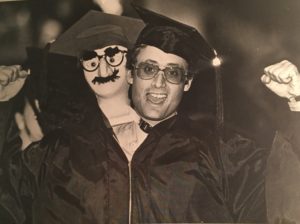 About the Author Clifford Sobel is a live streaming strategist and live video producer. He founded the Streamcast Network and hosts the Facebook live show, "Anatomy of an Entrepreneur". You can find out more about Cliff and The Streamcast Network at streamcastnetwork.com. Contact: [email protected]